Solar Panel Installer Bayonne NJ

The Top Rated Solar Power Provider In Hudson County New Jersey

Your Partner In Solar has been serving New Jersey homeowners since 2013 and installing many solar power systems in New Jersey , New York, Pennsylvania area. Our family of solar contractors has been proudly serving residents in Bayonne NJ New Jersey since our inception, and we understand that choosing a solar panel contractor is a big decision
---
---
"You're not paying for panels. That's a big misconception. You're literally paying for the energy that system produces" - Wayne DeCoteau (Your Partner In Solar )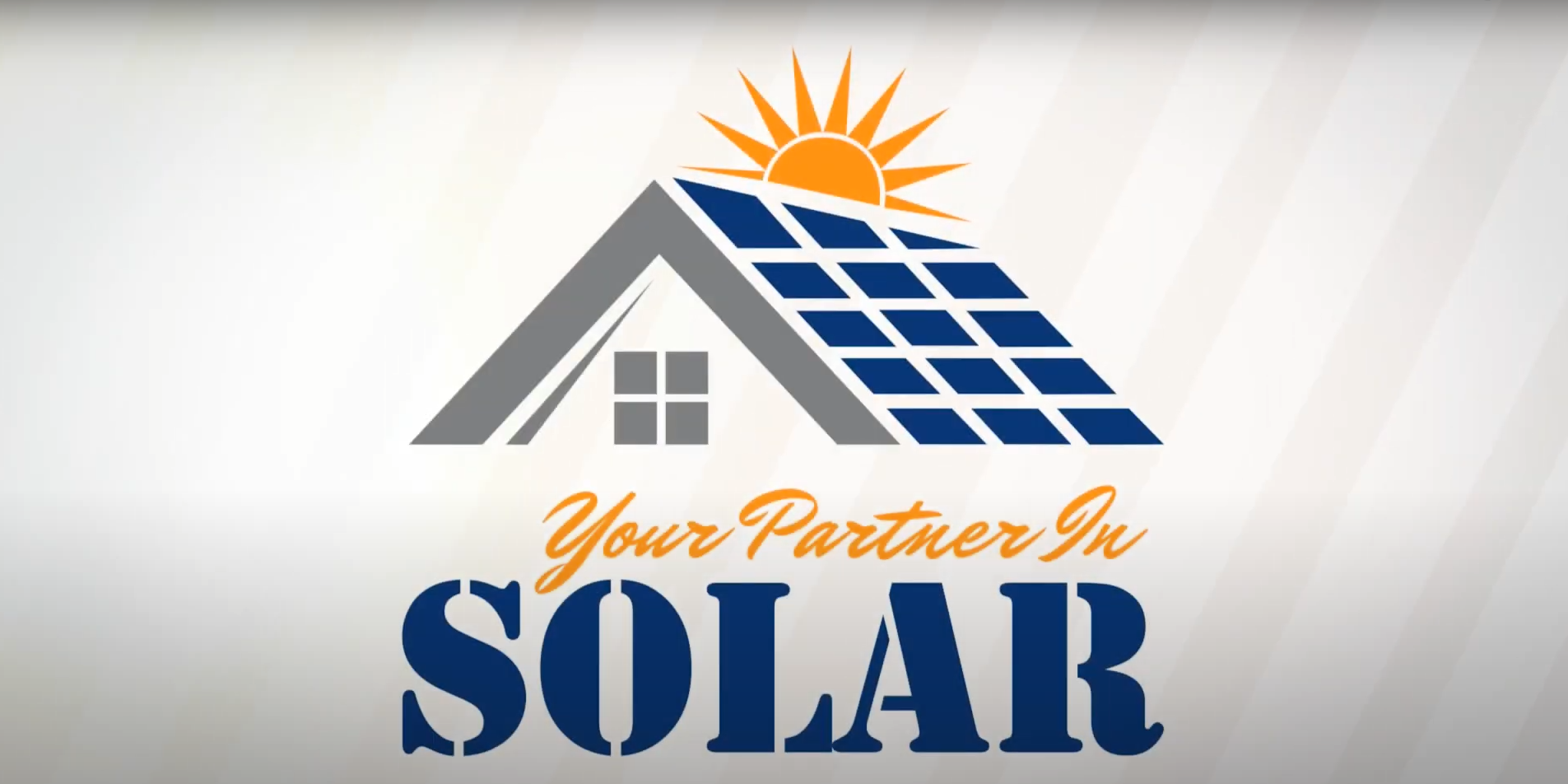 Our highly skilled installers are all licensed and insured and provide their customers with the most competitive rates in the industry of solar energy.

Solar Panel Installer Bayonne NJ
Your Partner In Solar is your one-stop shop for all of your solar panel needs. Our installation process is simple, hassle-free, and will be completed by our professionally trained licensed and certified installers. Our team will design and install a custom solar panel system for your home, and we specialize in high quality solar panels from the leading manufacturers.

We have helped many NJ residents save thousands of dollars, and we want to help you save even more. Our green solar panel systems are fully warrantied, and we work with you to find the perfect solution to fit your home.
Call Your Partner In Solar Today. Your Partner In Solar will look at your Electric Bill , and be able to assess whether Photovoltaic Solar Panels are a good fit for your home.
---
---
---
---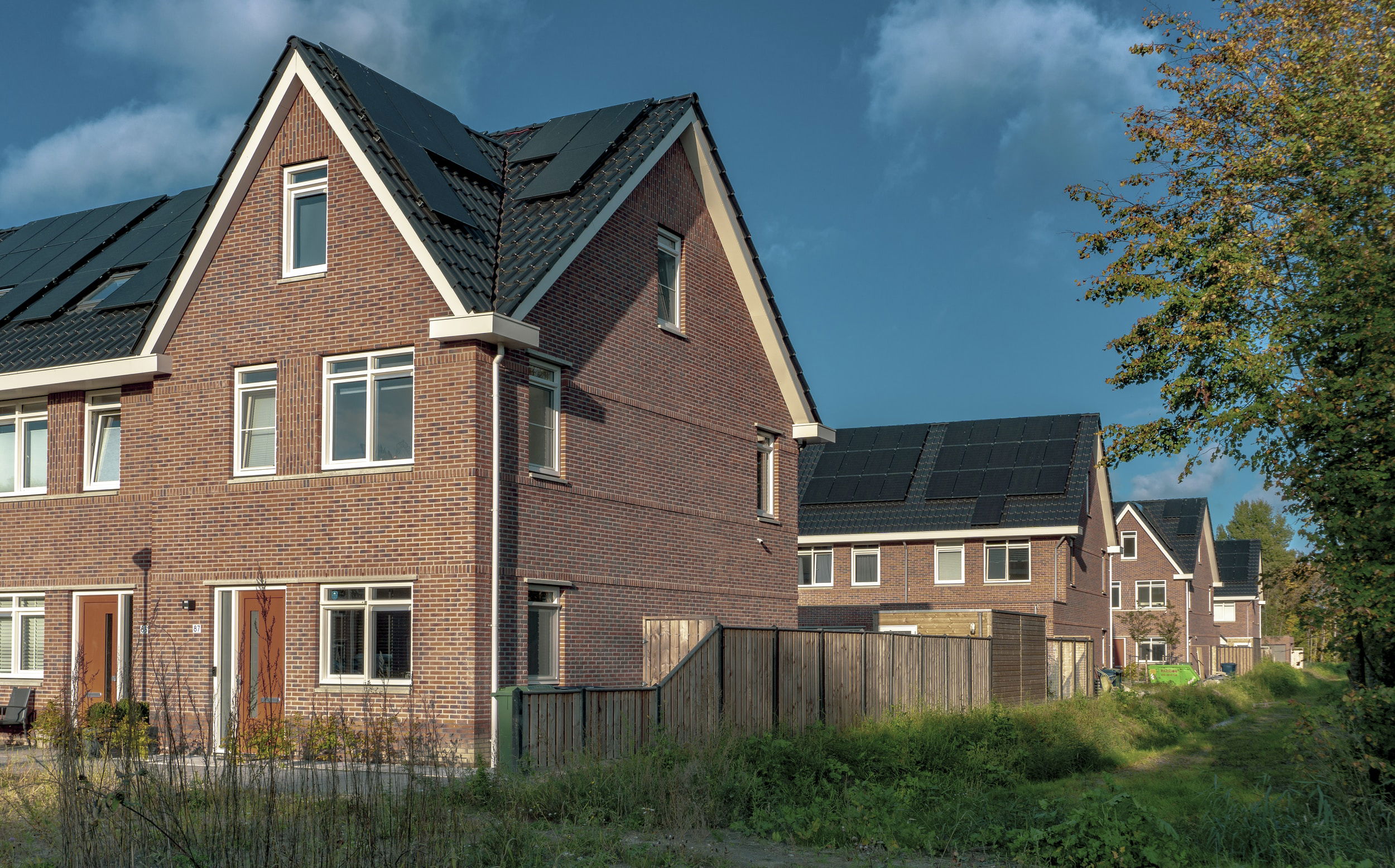 New Jersey Clean Energy Program (NJCEP) Rebates
The NJCEP offers rebates for commercial and residential customers who have solar panels installed. This amount is determined by the total size of the panel and the electricity provider used by the customer. To qualify to receive the rebate solar panel system is to be installed by an approved NJCEP contractor and meet the specifications for performance and technical requirements. If the amount of rebate is enough to cover the costs installation of solar panels you might be able to install them without spending a dime out of your pocket.



Federal Solar Investment Tax Credit (ITC)


The federal solar ITC permits you to get a tax credit on federal taxes at 30% of expense of installing solar panels. The credit is available to commercial and residential installations and is applicable to systems that are put into service before the end of 2023. When the credits are adequate to cover the costs of solar panels, you could be able to install them without spending a dime out of your pocket.



Finance Options


There are a variety of financing options that could permit you to install solar panels without spending any money out of your pocket. They include leases, loans and power purchase agreements (PPAs).



Loans


Solar panel loans are offered by credit unions, banks as well as different financial institutions. They let you take out a loan to cover the installation cost of solar panels. You usually have the option of choosing the repayment period that is best suited to your budget. If the loan is enough to cover the expense installation of solar panels you might be able to put them up without having to pay out of your pocket.




Solar panel leases permit the use of solar panels, without owning the panels. A solar panel provider installs solar panels in your home, and you pay a monthly cost to utilize the panels. After the lease period it is possible to choose to buy the panels or request that they be taken away. When the lease payment will be sufficient to cover the costs installation of solar panels you might be able to put them up without having to pay out of your pocket.




(PPAs) The concept is that with the power purchase agreement (PPA) the solar panel manufacturer installs solar panels onto your premises. In exchange, you are required to buy the power generated by the panels for an agreed-upon price. The company owns and manages these panels and pay for the electricity you consume. If the energy produced from the panel is enough to pay for the costs of installation then you might be in a position to install solar panels without paying out of your pocket.




Renewable Energy Certificates



The Transition Renewable Energy Certificates (TRECs )
This program in New Jersey offers financial incentives for installations of solar panels throughout the state. Installation of solar panel systems located in New Jersey can help reduce the cost of electricity and also generate renewable, clean energy for business and homes. State's Clean Energy Program offers rebates as well as other incentives to encourage the purchase and the installation of solar power systems and these incentives could assist in reducing the costs of solar energy.


The decision to go solar within Bayonne NJ can be a excellent investment. It will help to reduce the state's dependence on fossil fuels, and increase the energy independence of the state. The solar panels in New Jersey are usually suitable for federal tax credits which further help reduce the price of solar. Solar power systems also offer a protection against rising electricity prices and can help safeguard against power interruptions.


There are a variety of aspects to take into consideration in determining the price of solar energy in Bayonne NJ, including the dimensions that the system is designed for, as well as the types of inverters and panels used as well as the location where the system is installed. An installation company for solar panels located in New Jersey can provide a custom quote that will assist businesses and homeowners to understand the financial advantages of making the switch to solar. The payback time for solar panel installations within New Jersey can vary, but is usually shorter than 10 years.


In a nutshell it is that in the simplest terms, the Transition Renewable Energy Certificates program in New Jersey offers incentives and credits to promote the development of solar panels across the state. Solar power installation within Bayonne NJ can be a excellent investment, and will help lower electricity costs, increase the efficiency of energy, and decrease dependence of fossil fuels. Solar panels installed in Bayonne NJ are typically eligible for federal tax credits. These can be a good hedge against rising electricity prices.


In the end, it's possible installing solar panels within Bayonne NJ with no money out of pocket, by taking advantages of tax credits, as well as financing options like leases, loans, and PPAs. It is a good idea to study and compare the various options to determine the most suitable option to your budget and needs.
---
---

---
---
Here are some testimonials from our Solar customers
---
Top Sights in Bayonne NJ


Bayonne Park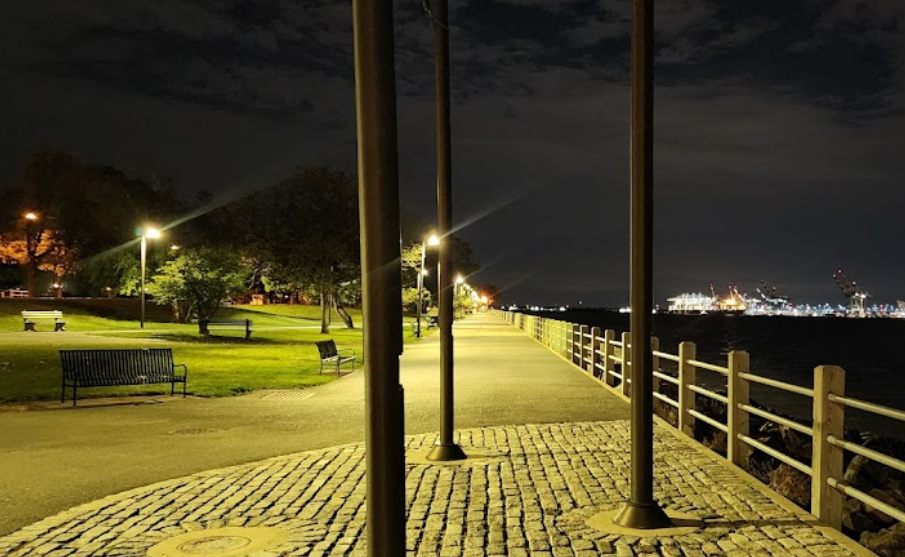 Bayonne Golf Club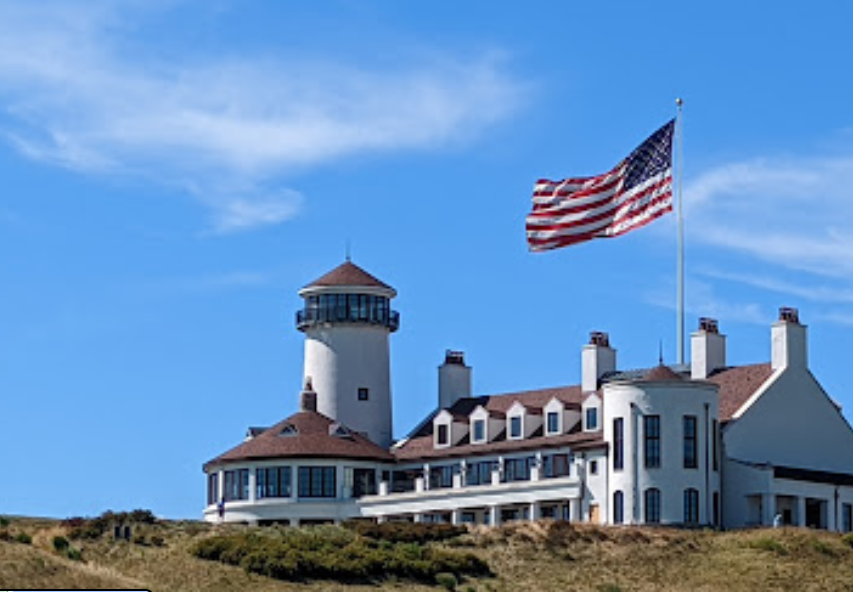 ---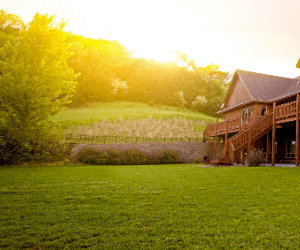 ---
---